Update Notification!
Dear lord,

Our crew will be working on an update from [5/31/2022 06:30 - 07:30 (UTC time)]. Please install the latest version from App Store or Google Play after the update. It may be a little delay then, so if there's any problem, please contact us via Facebook, thank you all!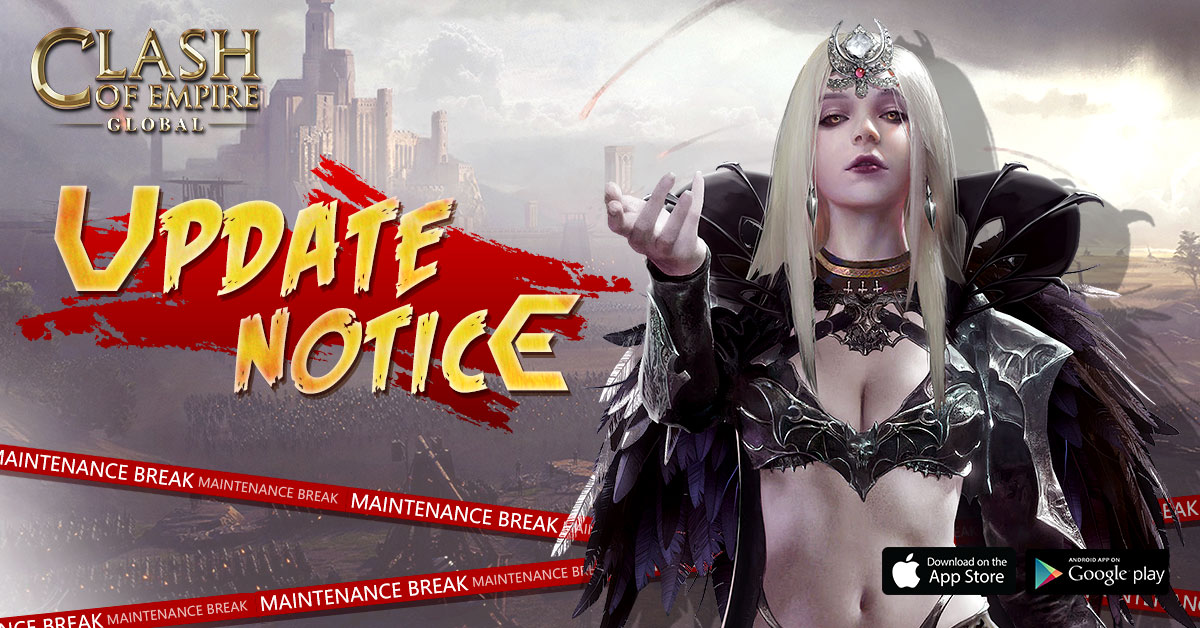 What's New:
1. Dragon Boat Festival Event;
2. New avatar frame - Dragon Conqueror;
3. Tower of Merlin increased to 400 stages;
4. New quizzes in Beauty Manor;
5. New kingdom events - King's Bounty and Merlin Tower Expedition;
6. New trigger packs - Hero, Turret Guard and Gold Mine Packs;

Optimization:
1. Adjusted the lord level required to unlock Hero Hall and Treasure Trial;
2. Adjusted Heavy Cavalry skill Iron Cavalry and Archer skill Pike;
3. Optimized the New Lord Pack and City Development Pack;
4. Optimized the Turf Quests, Lord Trial's tasks and Novice Guidance;
5. Optimized workmen management interface, adjusted the entrance of Turret Tower and Polar Desert;
6. Optimized the rewards of Gold Event, optimized the difficulty and rewards of the New Kingdom 7 Days Event;
7. Optimized the rules and rewards in Kingdom Monster, added the Dark Dragon Tiamat.