Update Notification!
Dear lord,

Our crew will be working on an update from [1/16/2023 06:30-07:00 (UTC time)]. Please install the latest version from AppStore or GooglePlay after the update. It may be a little delay then, so if there's any problem, please contact us via Facebook, thank you all!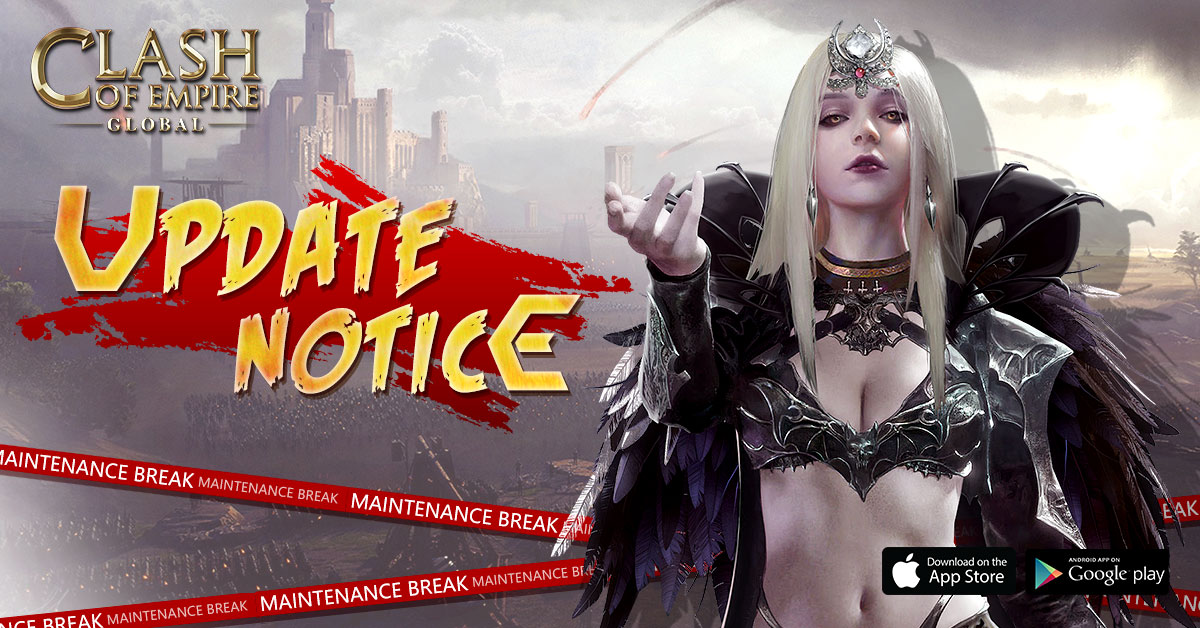 What's New:
1.New Castle Appearance - Blooming Spring;
2.Spring Festival Event: Expel the Nian Beast, celebrate the Chinese New Year and win great rewards!
Optimization:
1.Optimized new players' lord trial tasks and gaming experience;
2.Fixed known issues.