Update Notification!
Greetings Lords and Ladies!
Our crew will be working on an update from [06/10/2021 06:30 - 07:30 (Server time)]. Please install the latest version from App Store or Google Play after the update. It may be a little delay then, so if there's any problem, please contact us via Facebook, thank you all.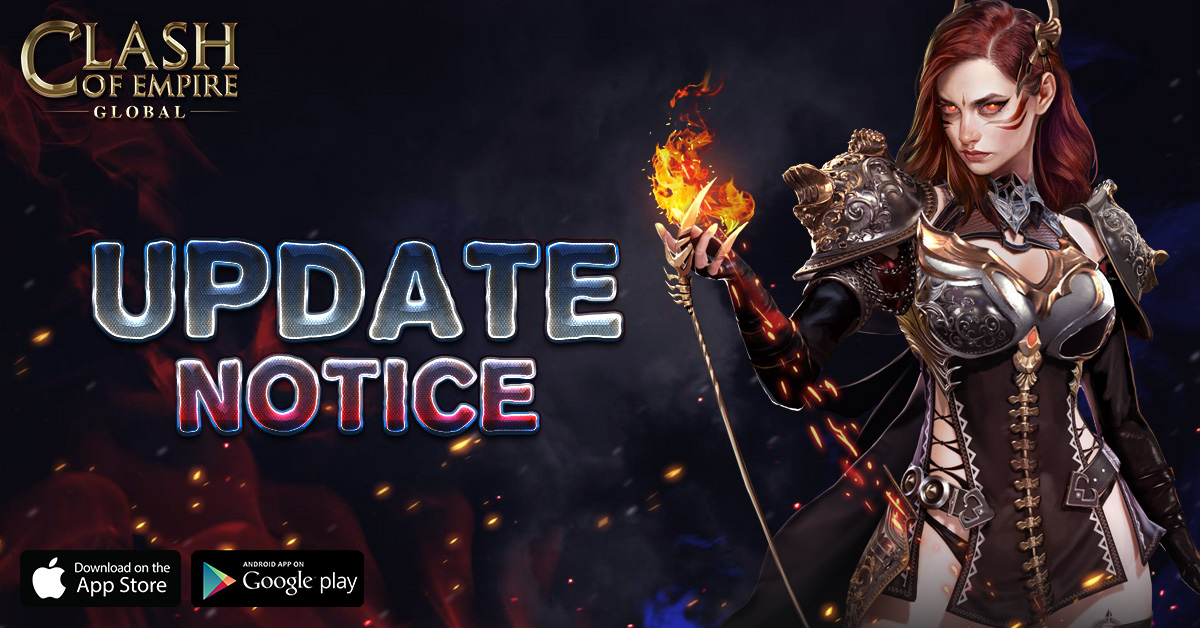 What's new:
1.Dragon Boat Festival event;
2.New March skin with boosts: Harvest;
3.New memes.

Optimization
1. Optimized Resource Tower event;
2. Optimized Alliance Expedition event;
3. Optimized tower defense;
4. Optimized Gold top-up event;
5. Optimized the invitation interface; fixed the bug that novices cannot invite friends after moving to another Kingdom;
6. Fixed the error that the interface display is not refreshed when adjusting the character and skill of the lion when the lion is out on the march.