Update Notification!
Dear lord,
Our crew will be working on an update from [09/16/2021 06:30 - 07:30 (Server time)]. Please install the latest version from App Store or Google Play after the update. It may be a little delay then, so if there's any problem, please contact us via Facebook, thank you all.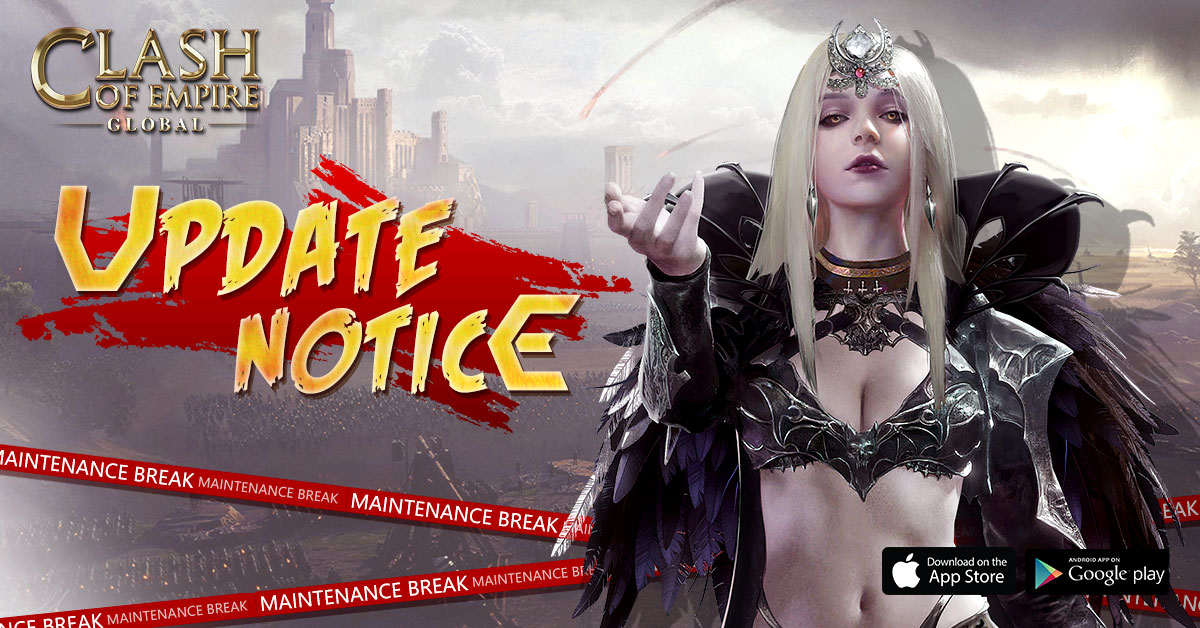 What's new
1.Mid-Autumn Festival Event.
2.Seven-star Rune Chest is available in Daily Special Store.

Optimization
1.Battle of Atlanta Event. Battle effect, Map, Legion and Management's in-game interfaces, and battle related data.
2.Devils befall Event, Devil Berial now mastered a new skill—Troop specialization.
3.Artifact Event. Event opening interval.