Update Notification!
Dear lord,

Our crew will be working on an update from [3/31/2022 08:30 - 09:30 (UTC time)]. Please install the latest version from App Store or Google Play after the update. It may be a little delay then, so if there's any problem, please contact us via Facebook, thank you all!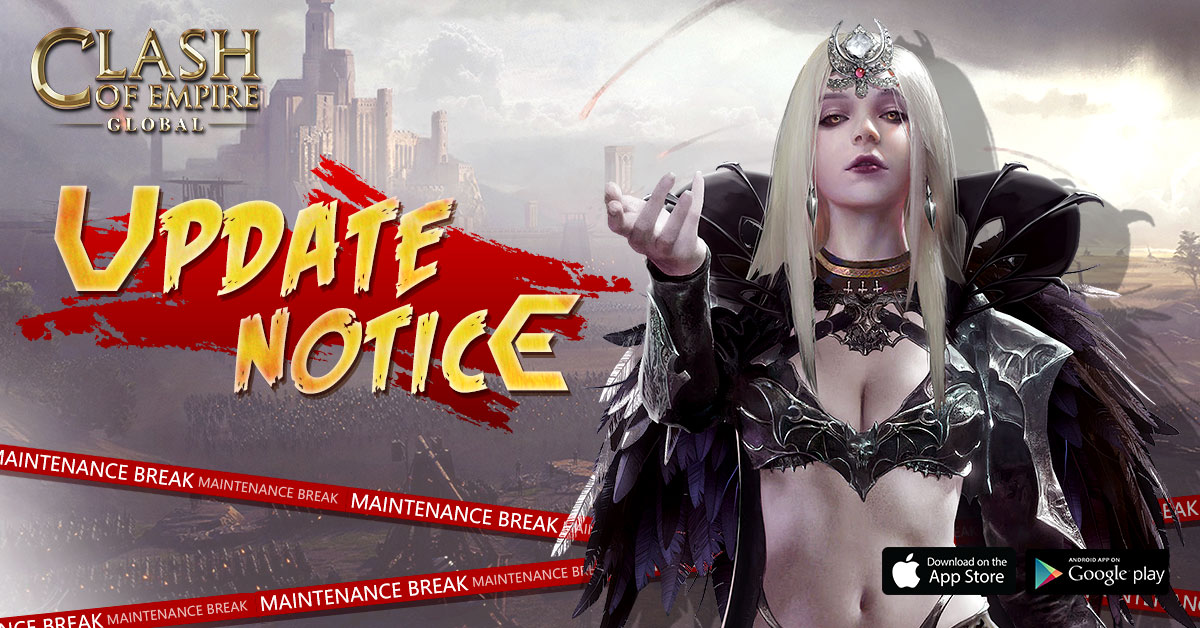 What's New:
1. New gameplay --- Tower of Merlin;
2. Easter event.

Optimization:
1. Optimized the guidance for the novice stage of the game and adjusted the rewards of Lord's Trial;
2. Partly adjusted the unlocking conditions in Beauty Manor and Constructions: the unlocking condition of Beauty Manor is adjusted to Castle Level 2, the the unlocking condition of Hero Hall Construction and Turret Guard Gameplay are adjusted to Castle Level 11 and the the unlocking condition of Treasure Trial is adjusted to Castle Level 13;
3. Increased the entrance of Tower of Merlin, optimized the UI of Beauty Manor and Dating, Quiz functions;
4. Adjusted the rewards for Treasure Trial and Kingdom Monster;
5. Optimized the guidance of new players joining an alliance;
6. Adjusted New Kingdom Event tasks and rewards;
7. Optimized the Battle Spirit mechanism in the Battle of Atlantis;
8. Adjusted the marching capacity corresponding to the castle level and the difficulty of some monsters and monster camps.